Chef Antoine Artis founded Artistic Soul Catering in 2015, in Asheville, NC. At a young age, he'd shown an affinity toward cooking. Spending countless hours in the kitchen with his mother and grandmother, he developed the passion which sparked his decision to create a unique brand for the masses to experience.
Antoine is a Navy veteran. He has lived abroad, and also traveled to many different countries. His natural flair and creativity was further inspired by the different cuisines he'd tasted throughout his many travels.
Chef received formal culinary training at The Art Institute of Virginia Beach. He has also earned Lean Six Sigma Black Belt process improvement certifications from Villanova University, and a Master of Science in Quality Management from the National Graduate School of Quality Management. Antoine is currently earning his Doctorate Degree in Business Administration.
Philadelphia born and Virginia Beach raised, Antoine is a die-hard Philadelphia sports fan (FLY EAGLES FLY). He enjoys travelling, and spending time with family and loved ones. Volunteerism plays an important role in Antoine's life. He has been a primary respondent to many crises world and local, including the 2010 Haiti earthquake, Flint water crisis, and most recently the hurricanes affecting mainland USA and Puerto Rico.
Book Chef Antoine
Schedule your event with Artistic Soul Catering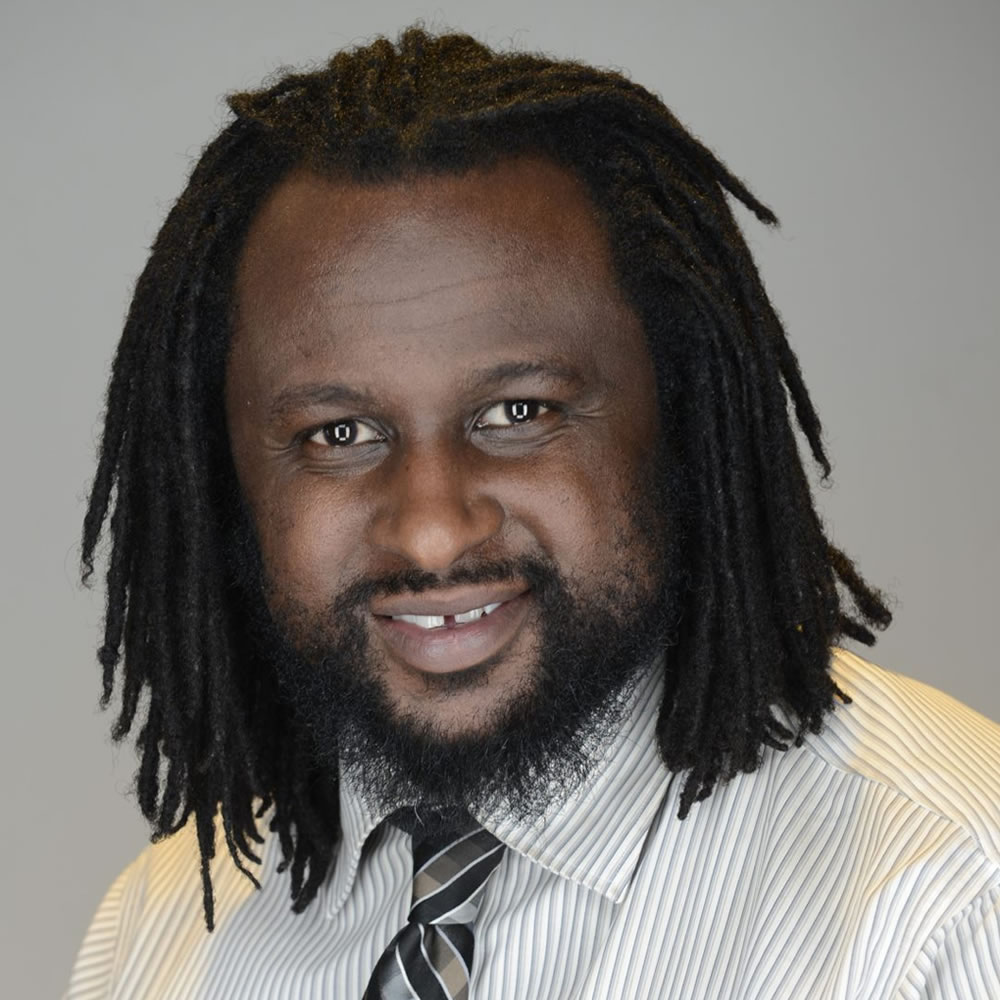 By
Chef Antoine